150,000€ Kingspan's MICROHOME
Registration Deadline:
Monday,

Apr 29, 2024

11:59 PM

BST
Submission Deadline:
Thursday,

May 30, 2024

11:59 PM

BST
The MICROHOME Kingspan Edition is an exciting development in the evolution of the MICROHOME architecture competition, marking the seventh edition of this esteemed event. This special edition is hosted by Buildner in a key partnership with Kingspan, a collaboration that showcases a mutual vision and shared objectives, amplifying the reach and impact of the competition with a substantially increased prize fund of €150,000.

The Buildner-Kingspan partnership embodies a united commitment to drive forward architectural design, particularly in the realm of small-scale, sustainable, and affordable living solutions. The shared ethos rests on the belief that innovative design, quality, and sustainability are of paramount importance, and that they can create transformative solutions without being restricted by size.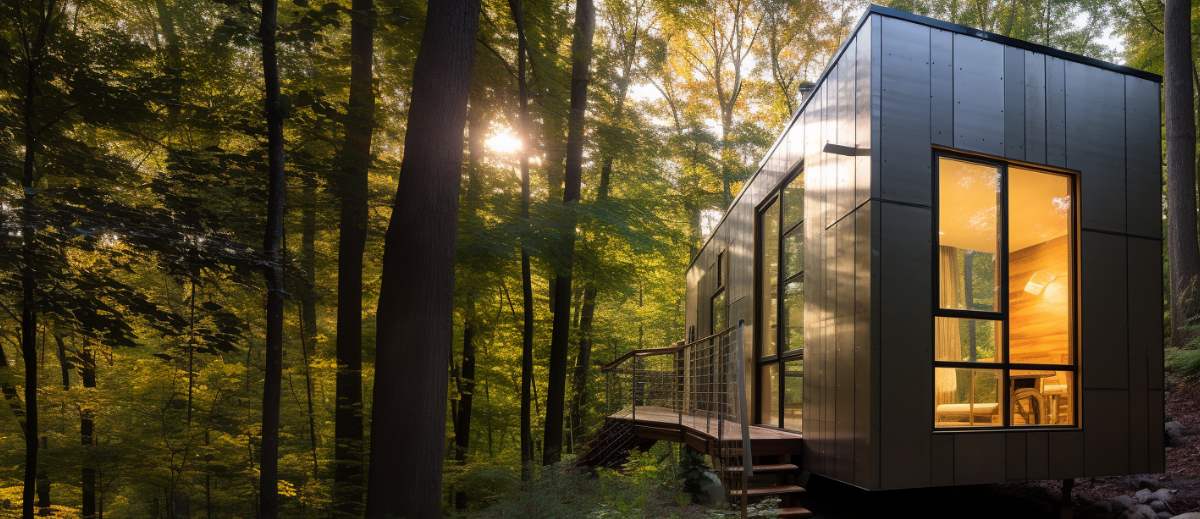 The MICROHOME Kingspan Edition invites participants to conceptualize an off-grid modular dwelling that would accommodate a hypothetical young professional couple. This scenario serves as the benchmark family size for the competition. The total floor area of the structure should not exceed 25 m2, thereby encouraging participants to push their creativity and innovate within these parameters. 

The competition challenges participants to radically rethink spatial organization, to introduce distinctive aesthetics, and to implement state-of-the-art technologies and materials. The end objective is to propel the micro home from a mere architectural form to a revolutionary genre in its own right.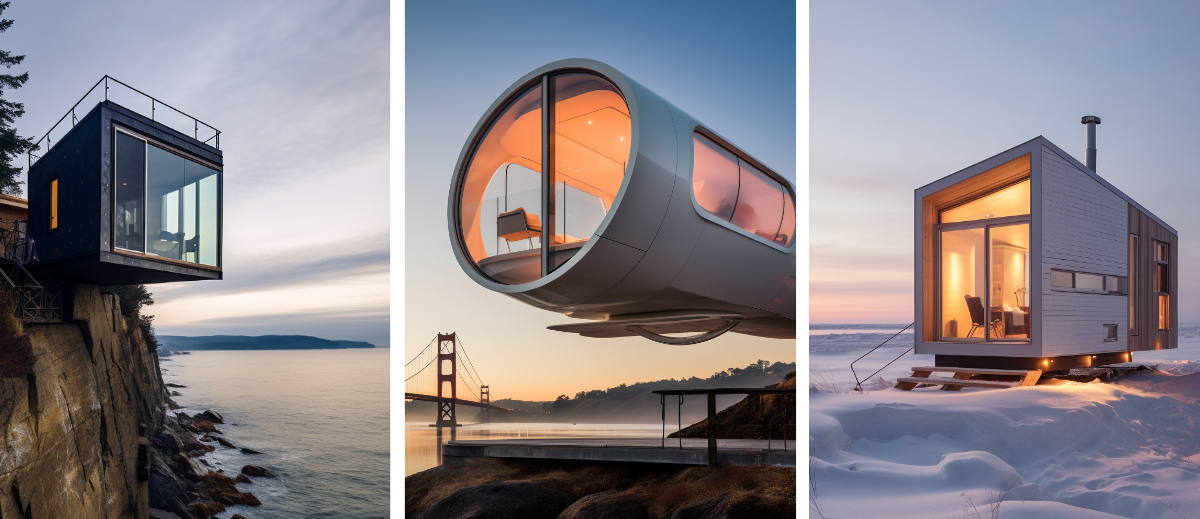 There are no geographical restrictions on the hypothetical sites for these designs, allowing for unlimited creativity. Whether urban or rural, any location worldwide can be the backdrop for these micro homes. Designs that prioritize sustainability and present solutions to economic, social, and cultural challenges through fresh architectural methods will receive preference.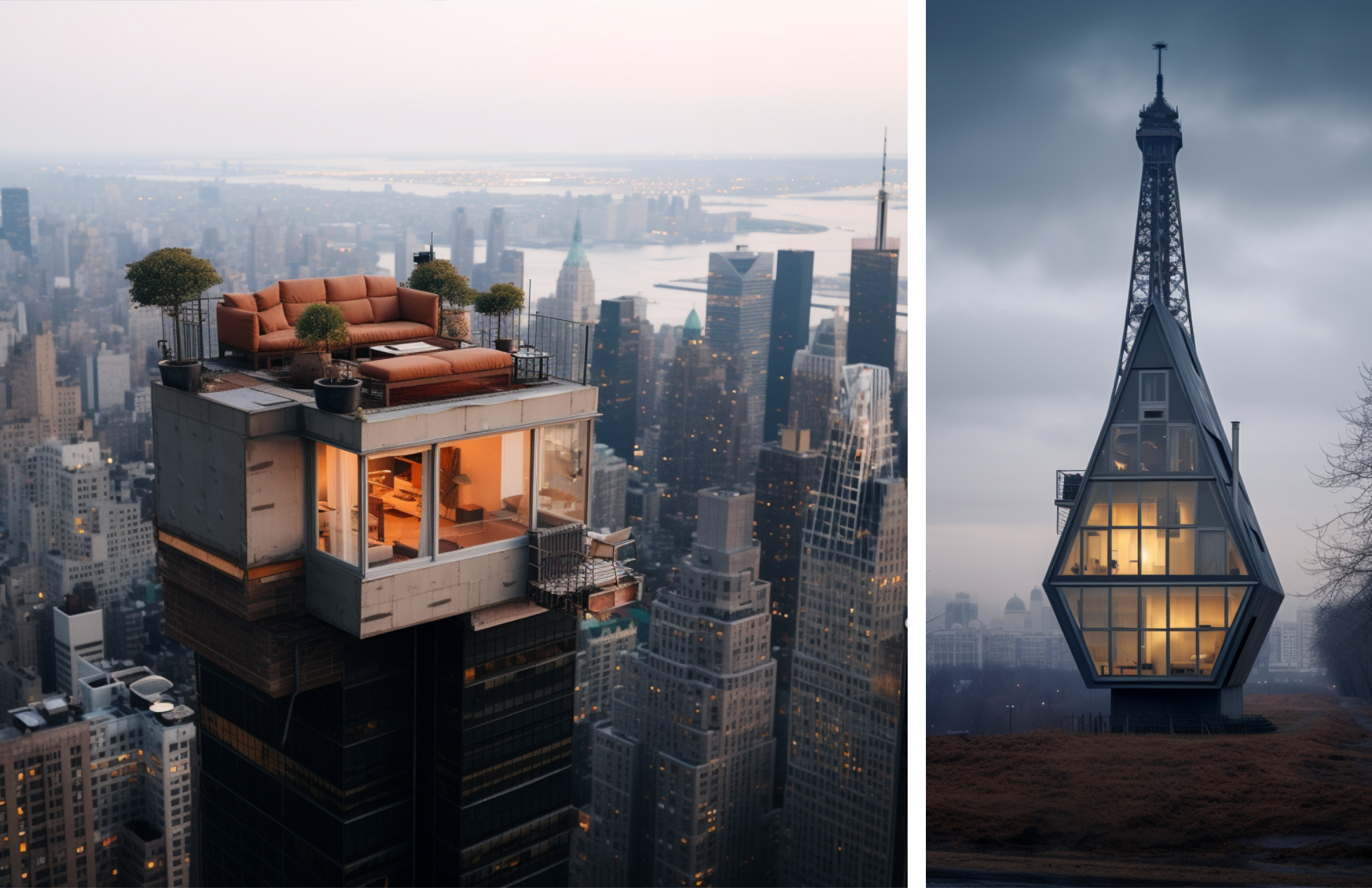 The MICROHOME Kingspan Edition is an opportunity to contribute to the evolution of residential architecture. It looks forward to uncovering visionary designs and innovative ideas that are poised to redefine the future of micro-living.

The MICROHOME Jury:
Brent Trenga, Director of Sustainability, Kingspan Insulated Panels, USA
David Basulto, Architect, Founder & CEO of ArchDaily, Germany
Ben Van Berkel, Founder and Principal of UNStudio, Netherlands
Paolo Flores, Director at Zaha Hadid Architects, UK
Flora Lee, Associate Partner at MAD Architects, USA
Martina Martino, CEO of Mario Cucinella Architects, Italy
Silvana Ordinas, Founder and Partner at Peter Pichler Architecture, Italy
Carlo Ratti, Director of the MIT Senseable City Lab and CRA-Carlo Ratti Associati, USA
Download the full competition brief for more information!
Competition is open to all. No professional qualification is required. Design proposals can be developed individually or by teams (4 team members maximum). Correspondence with organizers must be conducted in English; All information submitted by participants must be in English.
Register today microhome.info