International Architecture & Design Awards 2024
Registration Deadline:
Friday,

Dec 15, 2023

8:38 AM

CEST
Submission Deadline:
Sunday,

Apr 21, 2024

8:38 AM

CEST
The International Architecture & Design Awards 2024

Innovation, creativity, and sustainability are the cornerstones of the future. Embracing these principles, the International Architecture & Design Awards (IADA) 2024 is now open for entries, celebrating excellence and vision in the architectural and design landscape. This illustrious competition brings together the brightest minds and most revolutionary ideas from around the world, setting a global stage for emerging and established talents.
Important Dates and Fees
Join us on this prestigious journey by marking these key dates:
- Early Bird Registration: $120 (Deadline: 15th December 2023)
- Advance Registration: $150 (Deadline: 12th January 2024)
- Standard Registration: $180 (Deadline: 9th February 2024)
- Extended Registration: $210 (Deadline: 13th March 2024)
- Late Registration: $240 (Deadline: 17th April 2024)
- Submission Deadline: 21st April 2024
- Winners Announcement: 24th May 2024
Distinguished Jury Panel    
Our Jury Board is adorned with industry luminaries, including:
- Eva Castro - Professor and Director at Plasma Studio and GroundLab, Singapore
- Pal Pang - Chief Creative Officer at ANOTHER DESIGN, United Kingdom
- Gabriel Munnich - CTO at Design with FRANK, USA
- Ilana Seleznev - Manager at Studio RDD, Israel
- Rituparna Simlai - Principal Architect at Studio Arth LLC, USA
- Tanja Schmitt-Fumian - Design Professor at SRH – the DLUniversity, Germany
- Marcel Vrieswijk - Managing Director at PlusOne, Netherlands
- Johnny Chiu - Founder of JC. Architecture & Design, Taiwan
Prizes That Spark Innovation     
In addition to global recognition, winners will be honored with:
- E-certificate of Achievement: A testament to your dedication and skill.
- Personalized Award Logo: Elevate your branding with a logo that signifies your status as an IADA winner.
- Personalized Page and Winner's Banner Kit: Enhance your digital presence with our tailored winner's kit and a dedicated page on our website.
- Studio's Spotlight: A personalized studio card with contact details featured on each winner's page.
- Extensive Media Exposure: From social media to top design publications, your winning project will gain unparalleled visibility.
Celebrate Your Achievement with the New IADA Trophy
The 2024 IADA Trophy, an emblem of architectural brilliance, awaits each category winner. Every victor has the opportunity to immortalize their triumph by ordering this beautifully crafted trophy, delivered globally. Its design captures the essence of the everlasting flame that burns in the heart of every creator, symbolizing the continuous drive for passion and innovation that fuels our industry.
Previous Year's Luminaries:  
Reflecting on several highlights from last year's pinnacle of design excellence, we applaud: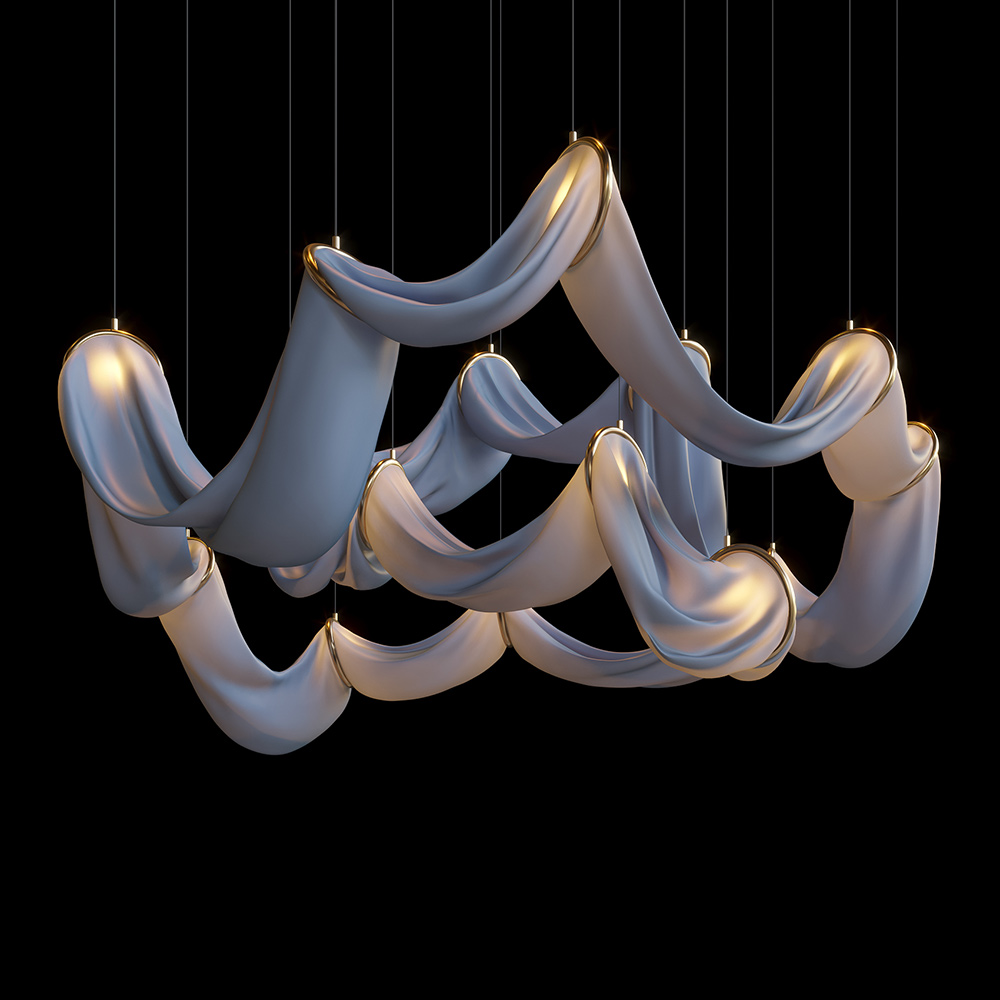 LC0323 Drapery - Vargov Anton, Vargov® Design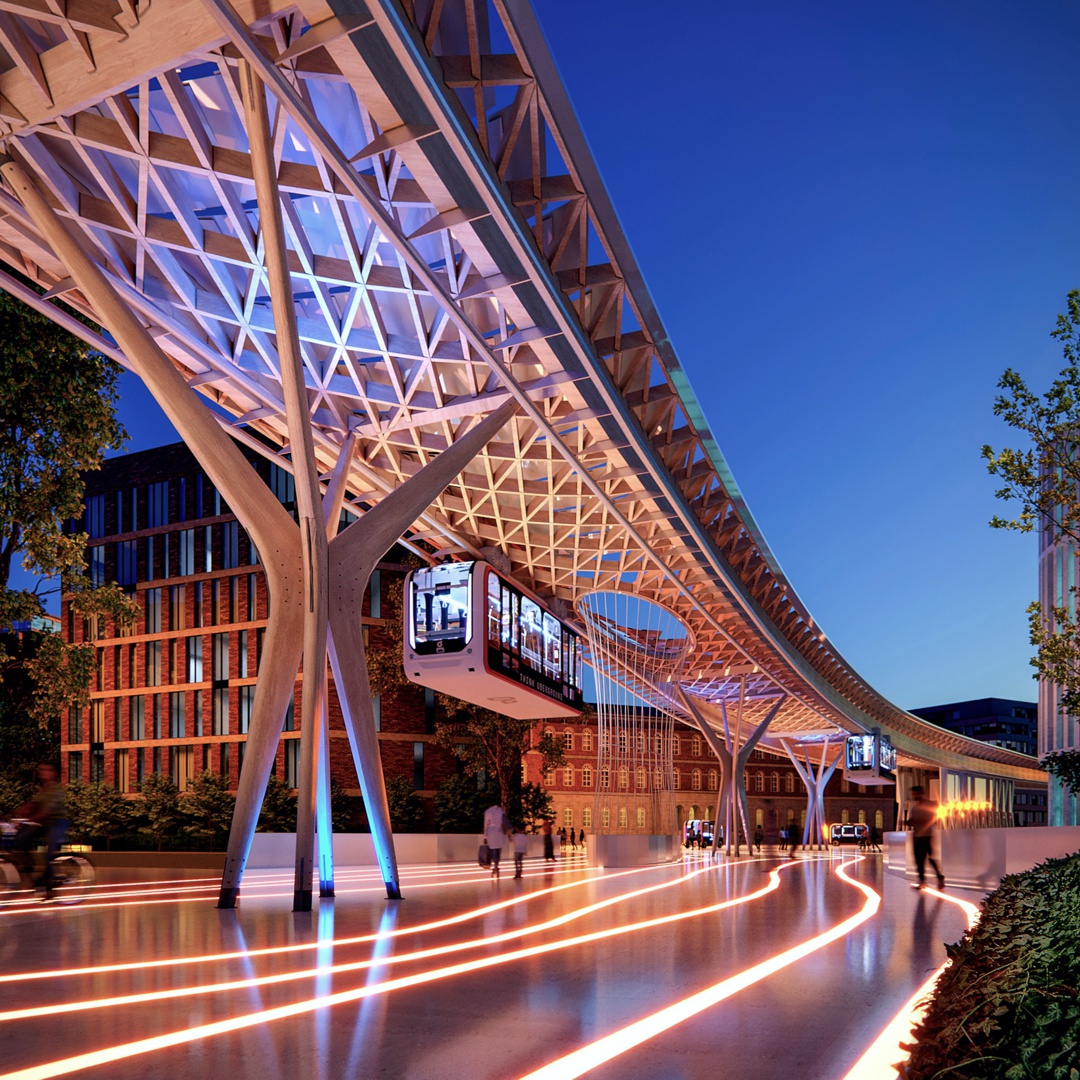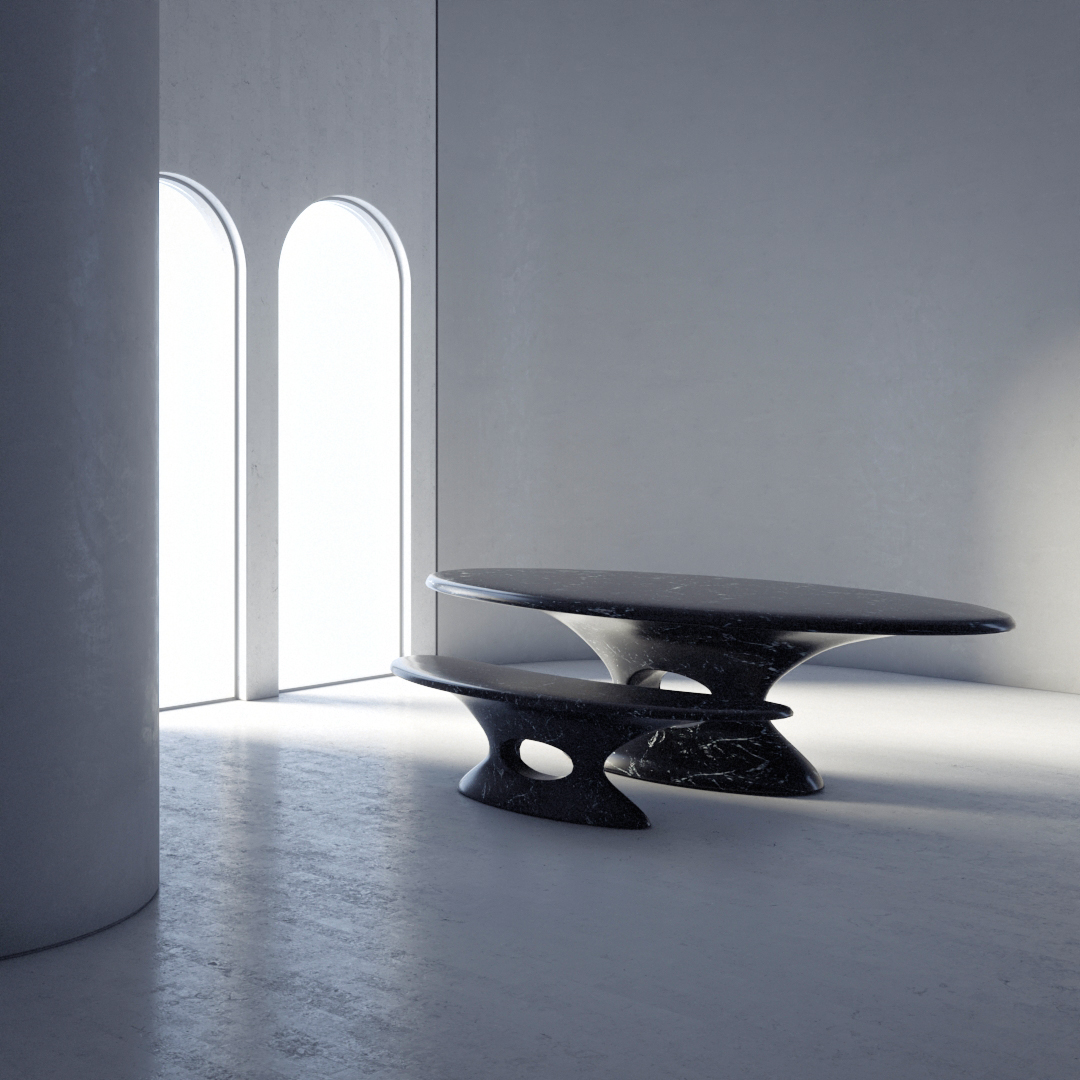 Concinnitas Collection - MATTIA BIAGI & CARDENIO PETRUCCI , ELEMENTI +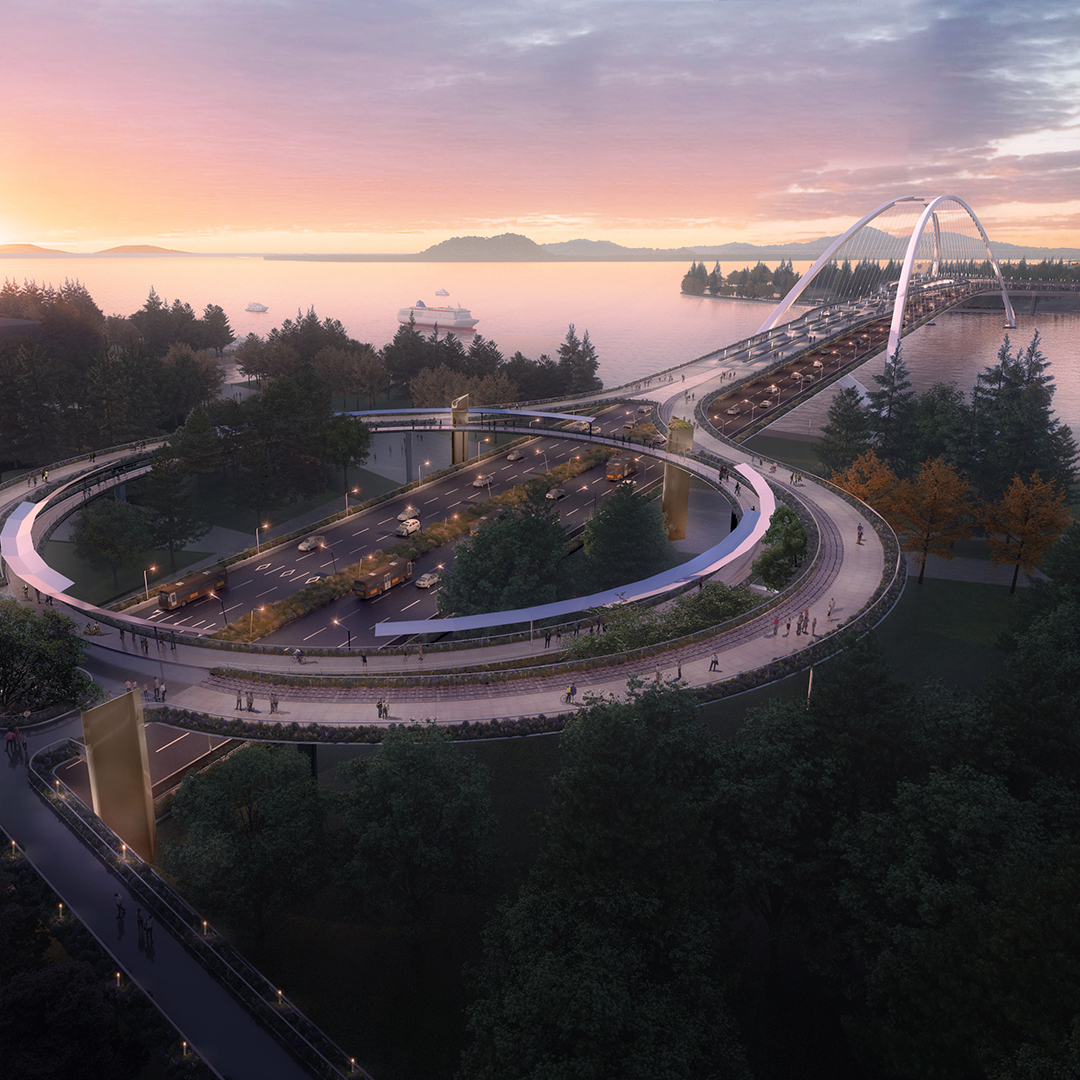 Dongguan Cross Taiping Waterway Bridge - WilkinsonEyre & MLA+, Cundall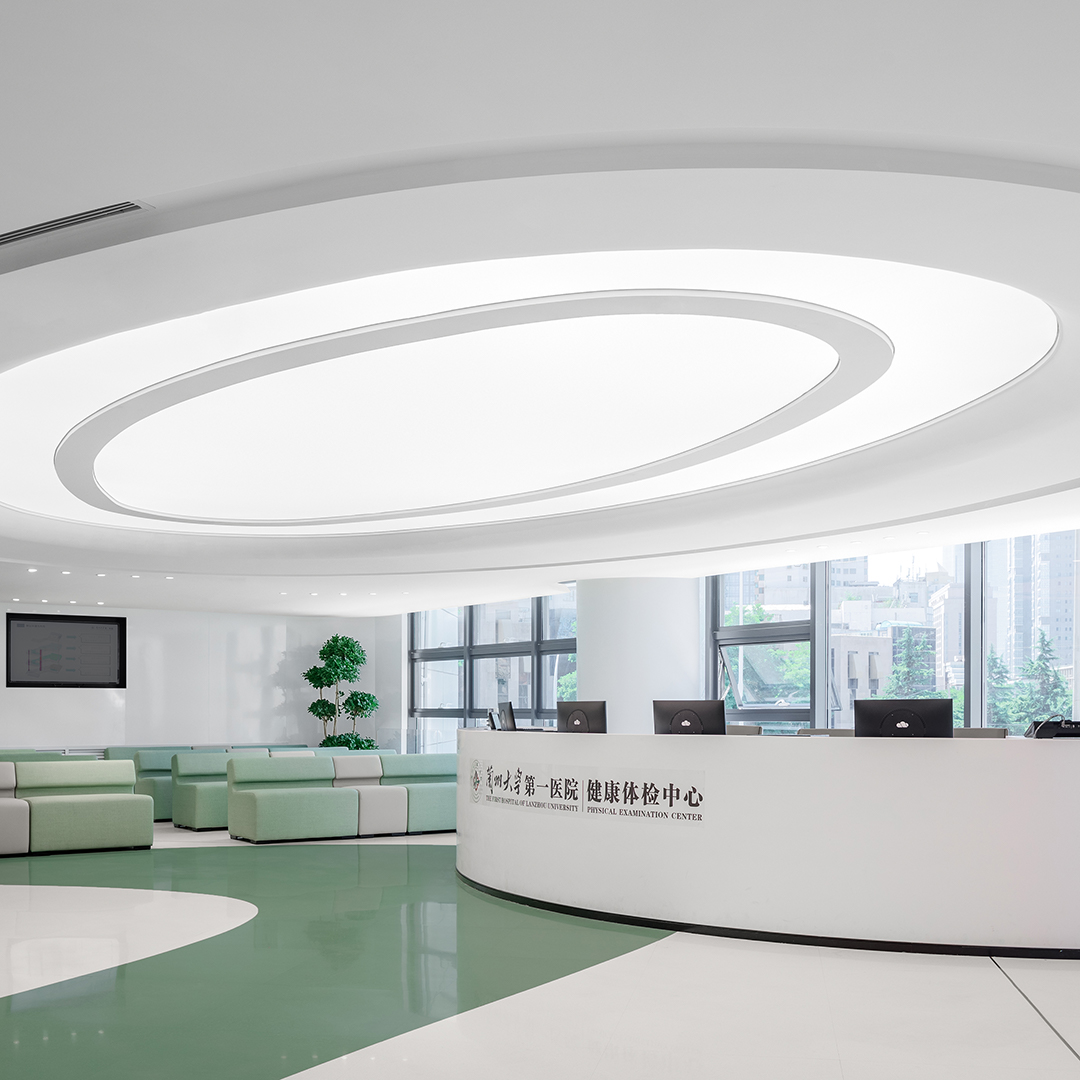 To see more of our past winners and their groundbreaking work, visit https://ad-c.org/winners/

To be a part of this celebration of architectural and design mastery, register your project: https://ad-c.org/registration/ and discover more about what IADA 2024 offers at https://ad-c.org/